Kodi – a perfect choice for your Windows-running device
Not knowing how to install Kodi entertainment software on your personal computer or device on the Windows operating system? Ask our experts or contact us through the comment box.
Download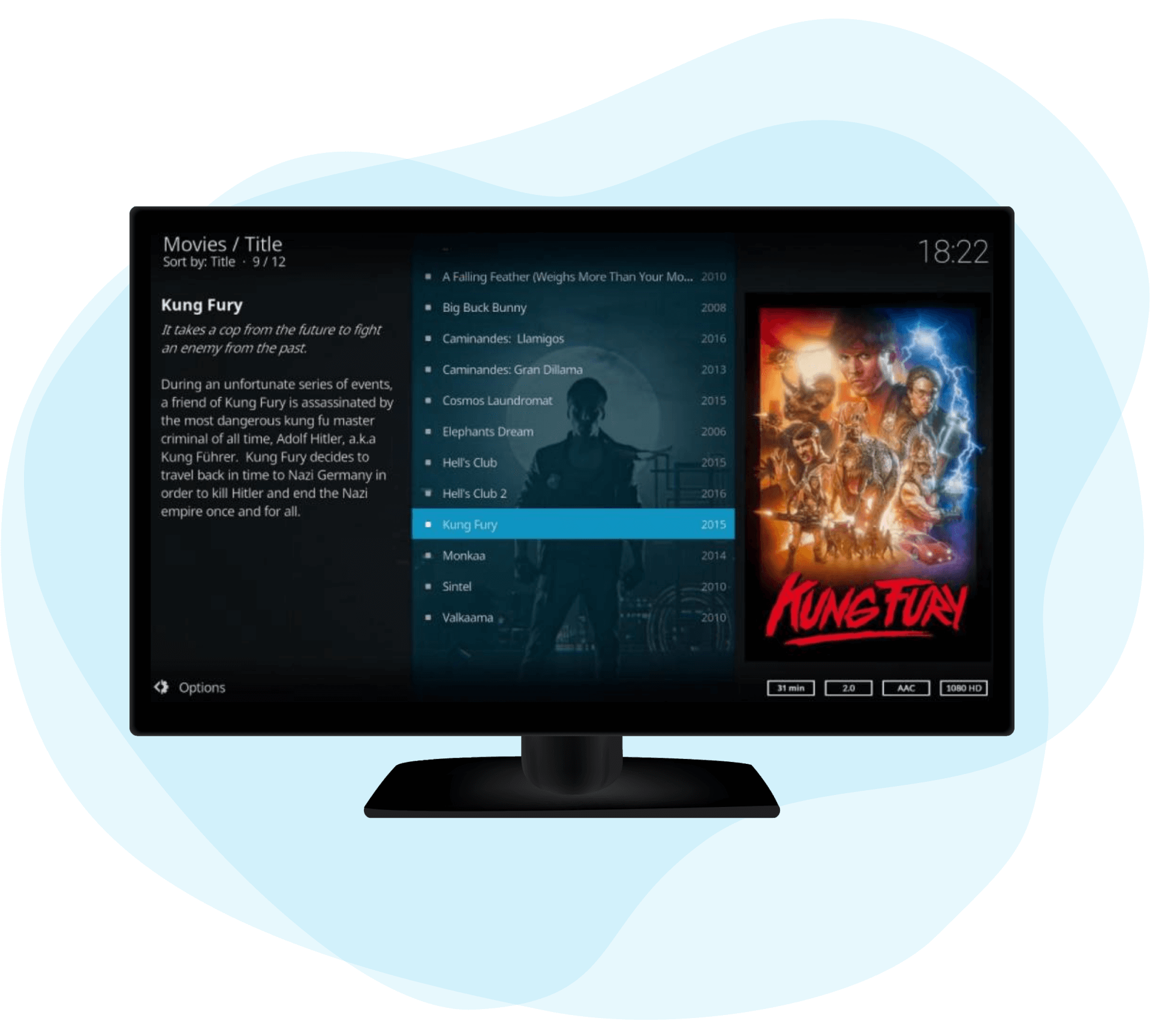 Downloading Kodi for Windows
Downloading Kodi for WindowsThere are thousands of entertainment applications available for iOS and Android, but it's difficult to find something really worthy of Windows (both phones and personal computers). Luckily, now you don't have to worry about anything – Kodi is here to solve your issues.
Kodi is the entertainment center, which contains the most popular movies, web series, TV shows, and music. It allows users to watch Live TV and even recording it! There is also a chance to upload your photos and make a slideshow using a remote control.
Today's article is based on a download guide and a tutorial, where I will share simple steps on how to download Kodi for your Windows devices.
Download Kodi for Windows
Here is a simple step-by-step guide, which you should follow to download Kodi on a personal computer or a smartphone that uses Windows:
2.

When the page is 100% loaded, scroll the page down until you see names and icons of devices;

4.

Follow the required instructions and start downloading. Wait until the software is fully downloaded;

5.

Find the icon on your screen or store, tap it, and start enjoying it.
Install VeePN and Protect Your Windows Device
We offer a functional multi-tool for boosting your internet security. Enjoy anonymous browsing, safe internet connection, and unrestricted access to any content.
Get VeePN for Windows