Kodi download – a step-by-step guide for iOS owners
In the article, you will get a detailed explanation of how to download and install Kodi on any device with the iOS operating system. It's simple and understandable, even for dummies.
Download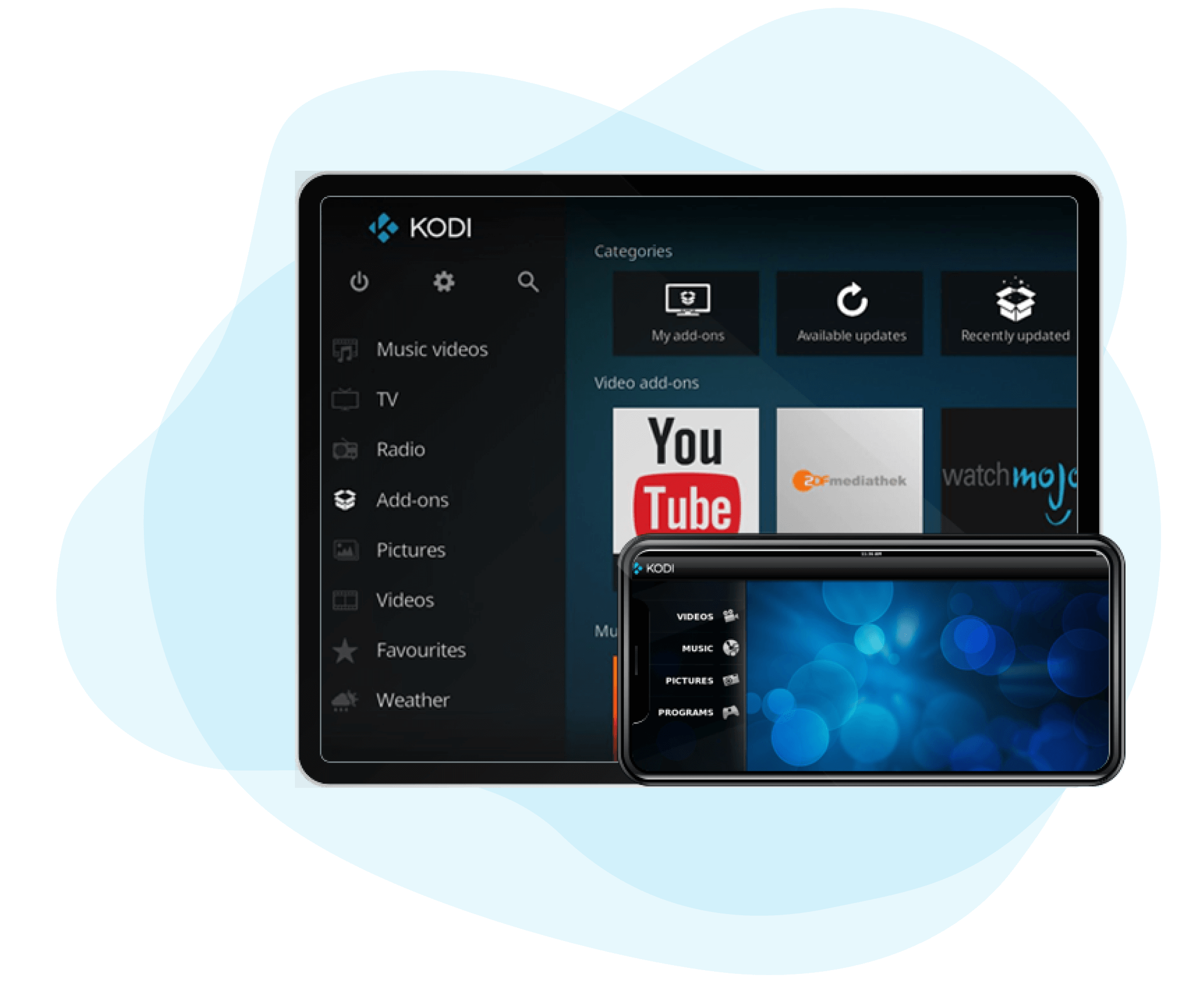 Downloading Kodi for iOS
Kodi for iOS-running devices is a unique entertainment package, which can be downloaded without any charges. It allows users to watch TV shows, movies, and web-series, listening to music, and getting access to lots of other entertainment files for free. It supports the majority of music and video files and runs on all operating systems.
Some owners of iOS devices don't know about the ways of downloading Kodi, and that is what this article is about. Here you'll find out how to download Kodi software and use it on your iOS device.
Features of Kodi software
Before telling you how to download and install software, let me tell you more about the key features of Kodi:
It allows listening to music and offers such additional features as a waiting list, smart playlists, and reading support;
You can play videos and movies, and import them from databases;
Supports all types of audio and video formats;
Optimized user-friendly interface;
It allows importing photos and playing them as a slideshow, editing, and filtering via remote control;
Watching and recording live TV;
Numerous templates and skins to customize the interface.
Download Kodi for iOS
Follow the steps below to enjoy Kodi on your iOS-running software:
2.

Scroll and find the icons of several devices. Once you do, click on iOS;

3.

The software will be downloaded within several minutes;

4.

Wait until the process finishes and find Kodi on the home screen;

5.

Tap the icon and use the app.